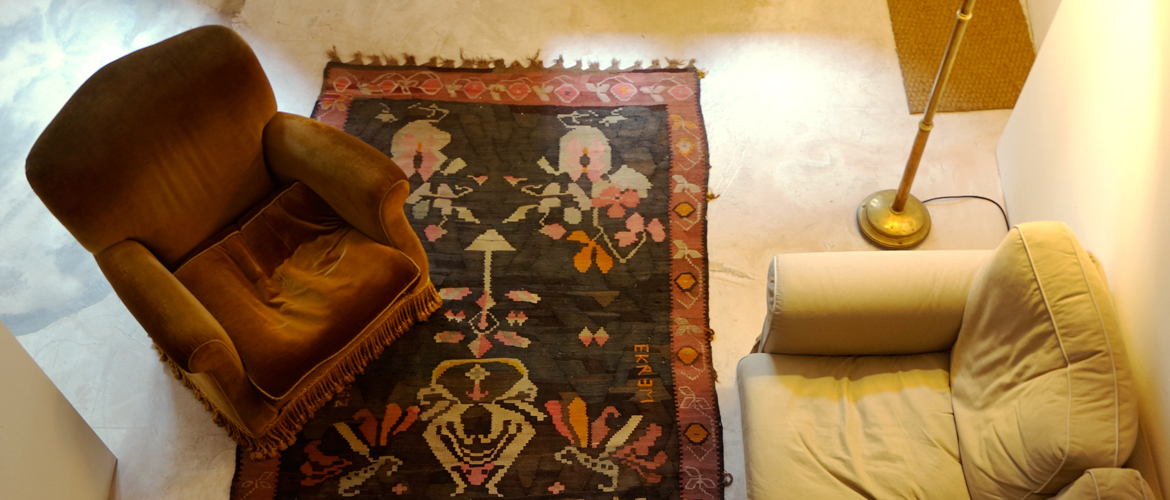 MIR Cinematografica is a production company established in Milan since 2005. It produces fiction feature films and creative documentaries in association with the main national and foreign partners, with the most important TV networks and with the support of national and international film funds.
For its activity, the company got many awards in Italy and abroad : in 2012 our productions has been awarded with The Golden Camera at the Rome Int'l Film Festival and with the Jury Grand Prix at Torino Film Festival. In the recent years MIR's productions are selected for the most important international film festivals (IDFA, TFF, Venice, Locarno) and among the finalists for the "David di Donatello" and the "Nastro d'Argento" ; MIR is the first italian company awarded with Focal Award in 2008, the prestigious british award for documentaries theatrically released.
Among the company that released and/or broadcasted our films RAI CINEMA (I), RAI TV (I), SKY (I), FOX CHANNELS ITALY (I), RSI (CH), ARTE(F/D), BBC (UK), ZDF (D), RTBF (B), YLE (SF), SVT (S), CBC/Radio Canada (Can), SBS (Aus), etc..
In the italian editorial market, MIR production are distributed by RIZZOLI LIBRI, FELTRINELLI/REAL CINEMA, MIKADO/DOLMEN e INTERNAZIONALE. The activity of projetc's developement enjoyed in many occasions of the U.E. MEDIA programme support.