PADRE PIO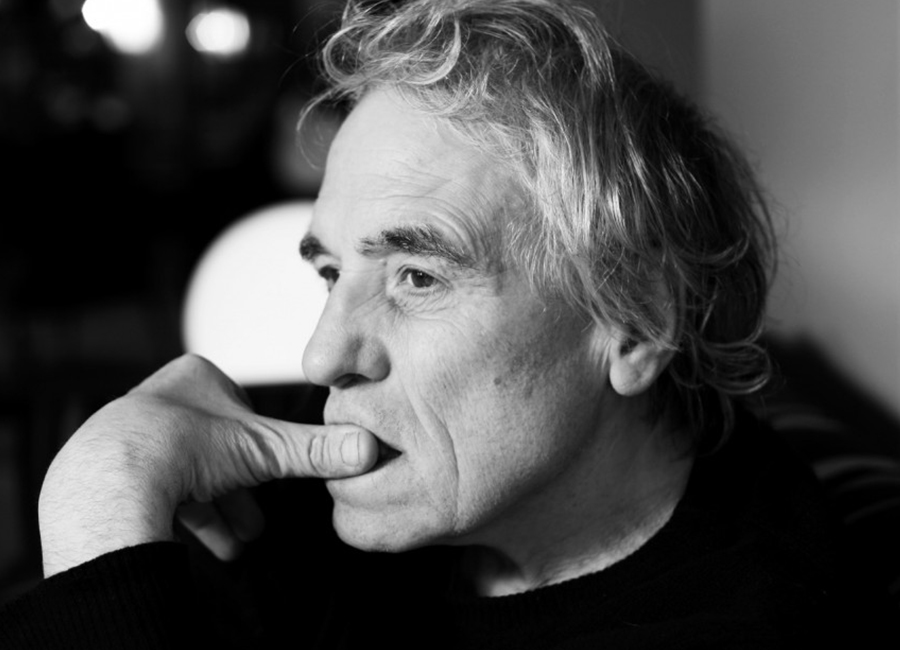 PADRE PIO
by
Abel Ferrara
Padre Pio is the original and captivating interpretation of one the most controversial Italian historical character revisited by one of the most significant authors of contemporary cinema.
Debated for years by theologists and historians, the figure of world-known saint of Pietrelcina stands in the middle between religion and politics – a pop icon and a saint at the same time. As of today, the truth behind his stigmata remains a mistery.
Ferrara photographs him in at a crossroad of his biography: the 1920's massacre at San Giovanni Rotondo, which covered in blood the small village in Gargano's backcountry, poor and barren, not yet enlightened by the fame of the saint.
A firefight between revolutionary socialists and fascist squads: an apparently minor event, actually, in the frame of the great historical changes which deranged Italy in the period between the two world wars. Yet, this fact that may seem enclosed within provincial boundaries reflects exceptionally well a piece of great History : on one hand the great tragedy of fascism looming on Italy and on the other hand Padre Pio's spiritual experience – a man struggling against evil in his own body and flesh.
Production
Francesco Virga for MIR Cinematografica
Director
Abel Ferrara
Screenplay
Maurizio Braucci and Abel Ferrara